At RPA we have developed a reputation for quality and service within the world of automation. In recognising the needs to satisfy the demands of a challenging market place the Company is structured to offer a total control system package from under one roof. We provide services to a broad cross section of todays industries and for a variety of business, production and process environments
Our Scope of operation is diverse. From small single discipline projects to major turnkey projects, RPA have the in-house capeabilities to offer practical and cost effective engineering solutions.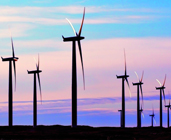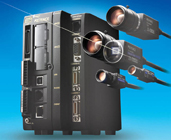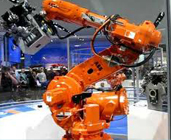 RPA specialise in the application of integrated solutions for industrial control / data acquisition systems employing PLC, SCADA, HMI and PC technologies. RPA have an enviably long track record of application experience, using a wide selection of hardware and software elements in order to deliver the best possible solution.
Conformity with our fully accredited quality system combined with the pro-active and professional approach of our management team are seen as vital elements in successful project delivery and subsequent development of long term business relationships.